Budapest Airport (BUD)
Find the most important information about Budapest Airport: Flights (Departures, Arrivals), Parking, Car Rentals, Hotels near the airport and other information about Budapest Ferenc Liszt International Airport (BUD). Plan your travel to BUD Airport with the information provided in this guide.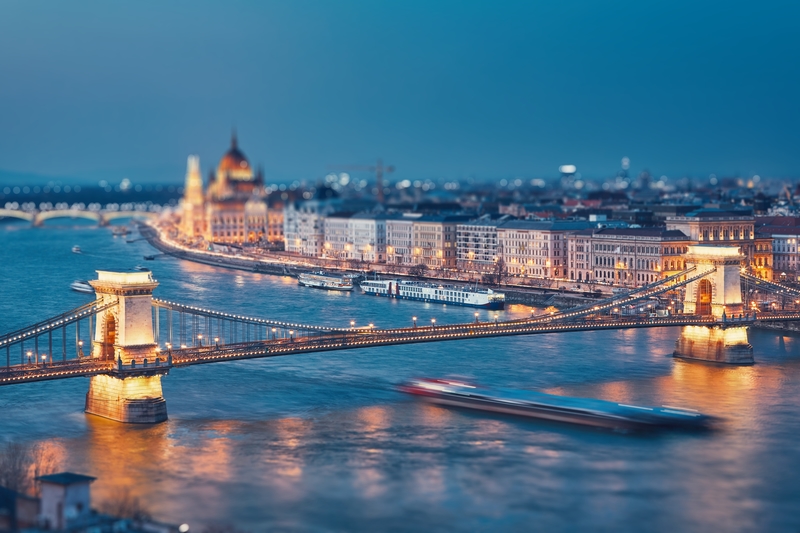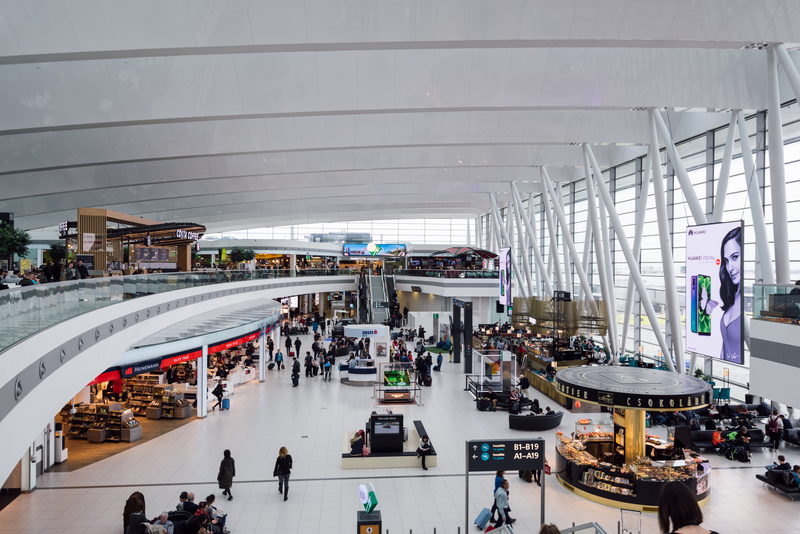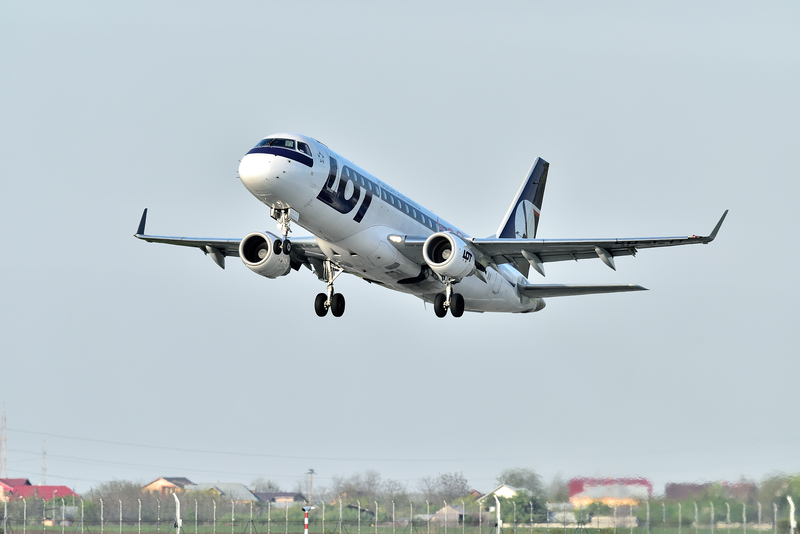 Budapest Ferenc Liszt International Airport (IATA: BUD, ICAO: LHBP), commonly known as Ferihegy, is the main international airport serving Budapest, the capital of Hungary.
Budapest Airport is located 16 km (10 miles) southeast of Budapest city centre.
BUD Airport is a hub for Smartwings Hungary, Wizz Air, LOT Polish Airlines and Ryanair.
During 2022, Budapest Airport registered a total of 12,200,000 passengers.
Budapest Airport is equipped with some of the following services:

- Restaurants and cafés
- Shops
- Duty Free
- ATMs
- Currency Exchange
- Post Office
- Travel Agencies and Tourist Information
Contact
Address: Budapest Airport, Budapest, 1185, HUNGARY

Phone: +36 1 296 700

Email: info@bud.hu
See below the available means of transportation at Budapest Airport:

Bus: Several bus services are available from BUD Airport.
See more information

Taxi: Taxi is the quickest way to reach city centre.
See more information

Train: The closest train station to Budapest Airport is Ferihegy.
See more information

Car Rental: Renting a car in Budapest Airport is a good way to move around. Check our search engine for further details!
See more information
About Budapest
Budapest is the capital of Hungary and it is formed, in fact, by three different cities: Buda and Obuda, on the west part of the Danube; and Pest, located on the eastern part. The city has been declared a UNESCO World Heritage Site and is indeed one of the most beautiful cities in Europe.

Once there, you should visit the Parliament Building, one of the biggest ones in the world, Gellért Baths, Heroe's Square, Margaret Island, Danube Promenade, House of Terror or St. Stephen's Basilica, among others.